Accept payments online
All major UK online payments methods are ready to be accepted on your website, 24 hours a day
The perfect time to sell online
Quite simply, e-commerce has never been more important. Being able to keep your business running online, serving your customers and selling your products is crucial. That is why we have developed our online payments solution to be simply integrated to your website whilst branded with your logo for a seamless customer experience.
Our online payments service gives you everything you need to run your business, including:
Merchant portal and mobile application to track, charge and refund transactions
Online payments 24/7
Free set up
Worldwide cards accepted
Pay As You Go
most popular
Our most popular tariff provides you with the freedom to accept payments with pay-as-you-go pricing
Technical support
FREE
no hidden costs
1.35% per transaction for European Cards

2.95% per transaction for Non-European Cards

+20p per transaction
Our pay monthly option combines a fixed monthly fee with lower per transaction pricing
Technical support
FREE
no hidden costs
0.55% per transaction for European Debit Cards

0.95% per transaction for European Credit Cards

2.9% per transaction for Corporate and non-European Cards
iOS, Android application, web

Quick and Simplified Compliance check (<15 minutes)
WordPress, WooCommerce

Magento, PrestaShop

OpenCart, BigCommerce
Easy API

24/7 technical support

Web library with tutorials
More than 20 useful functions in our Merchant portal and Merchant Mobile Application:
Get real-time reports on what is going on in your business
Charge, refund, partial refund and cancel payments
Keep track of sales and refunds whilst monitoring and managing your transactions
Daily or weekly settlements into your bank account
Access dedicated customer support whenever you need it
Setup online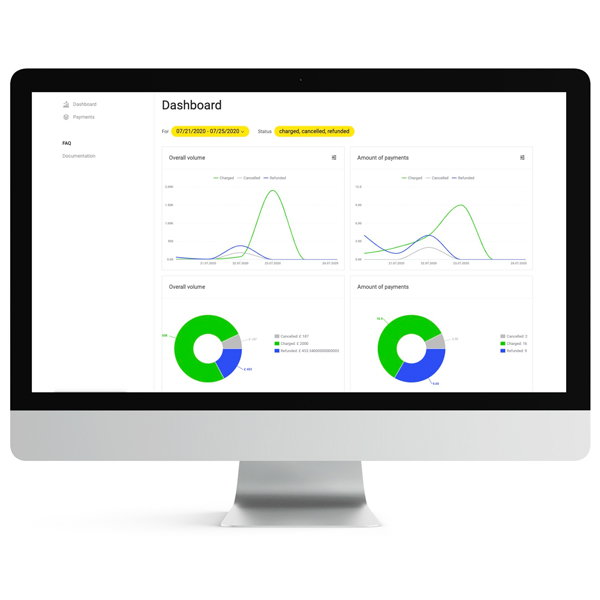 Payment widget integration
Simple to set up
Register your account online
We'll help you integrate the payment widget
Your customers hit checkout and our branded widget will appear
Branded as you need
Free payment widget branding
Your logo and color code applied
Perfect and smooth visual integration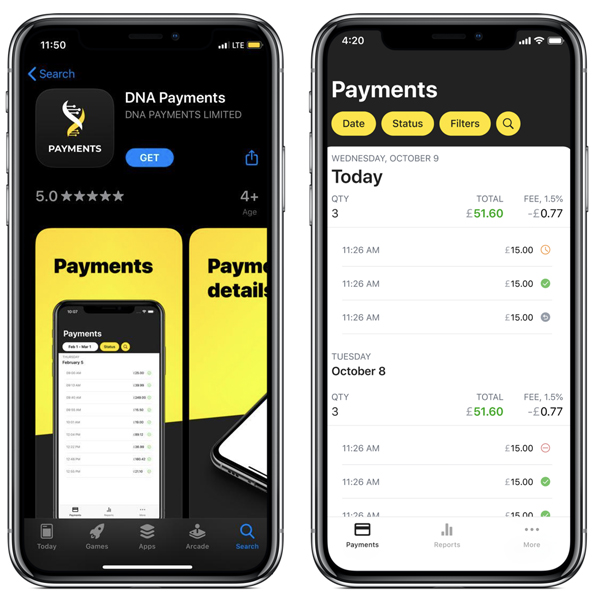 As easy as 1-2-3
10 minutes online setup, you won't need to go anywhere
1
Use our online onboarding service
2
This won't take more than 10 minutes
3
We will check the details and our expert will call to make the final setup on your website
Start online setup
With our quick online application we can get you ready to take payments online in no time at all. Just fill in your company details and we will sort the rest
Get started
Want to know more?
We are ready to get you started online but if you have any questions, one of the team would be delighted to talk things through with you
We have been around a long time, over 20 years to be exact. In that time we have created relationships with all the major UK merchant services providers. That's why, not only can we supply your card machines, we can get you a great deal on your transaction fees too!
You won't pay anything extra
Description descriptionDescription
Our online payments platform integrates directly into your existing website. You don't need to be a tech wizard to set it up but should you need any help we are always happy to assist you
We not only offer an online payments platform but also provide a comfortable and convenient service. You don't have to worry about anything, we make sure your payments flow like a river without dams
We intend to become your reliable partner for years to come and we look forward to seeing your business grow. At any time we are ready to help you choose the right payment method to expand your business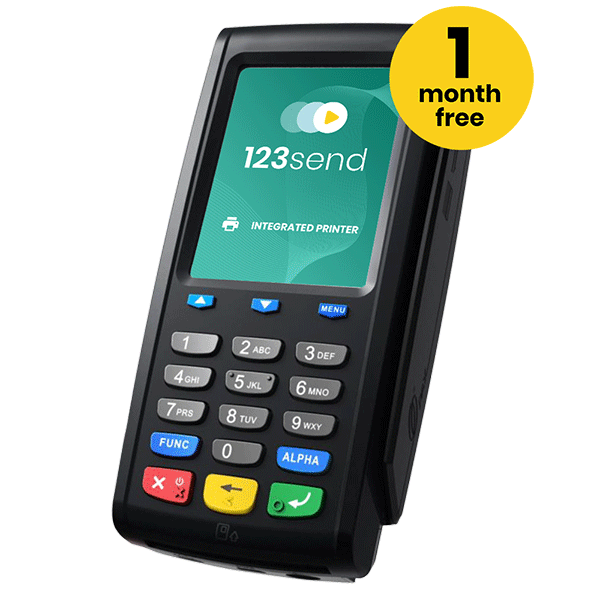 Countertop
Take payments at the till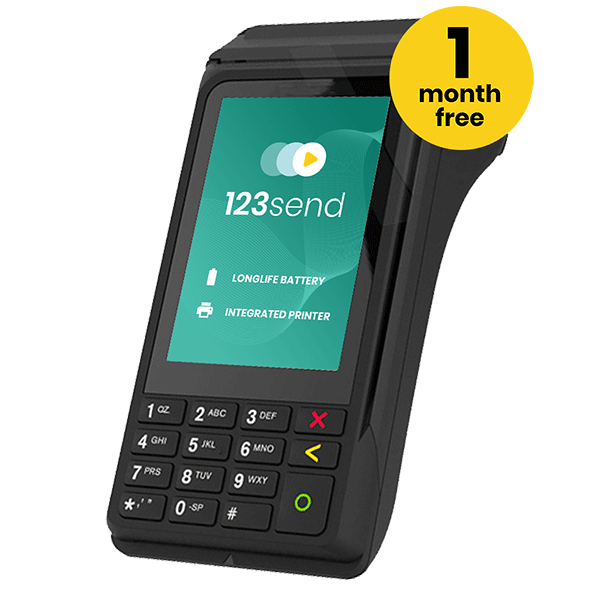 Portable
Take payments at the table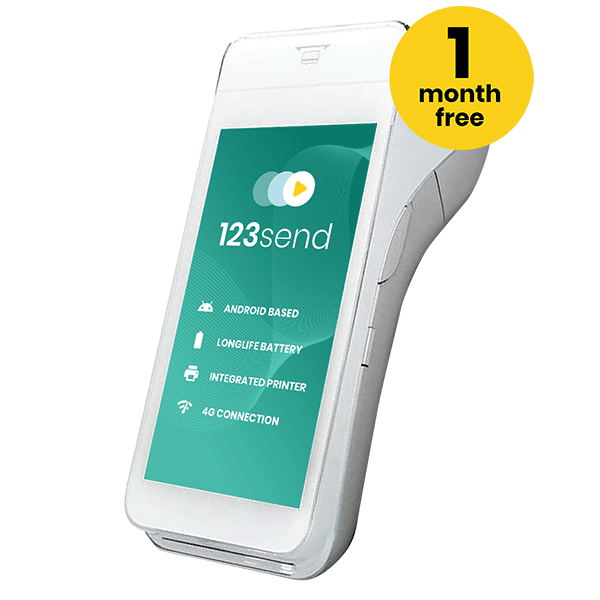 Mobile
Take payments wherever you go
Powered by DNA Payments
We have teamed up with another part of our ecosystem in order to get you set up to be able to accept payments online. Through the DNA Payments e-commerce platform, integrated directly into your own website, you will be able to accept card payments and keep your business running